Valet Indoor Storage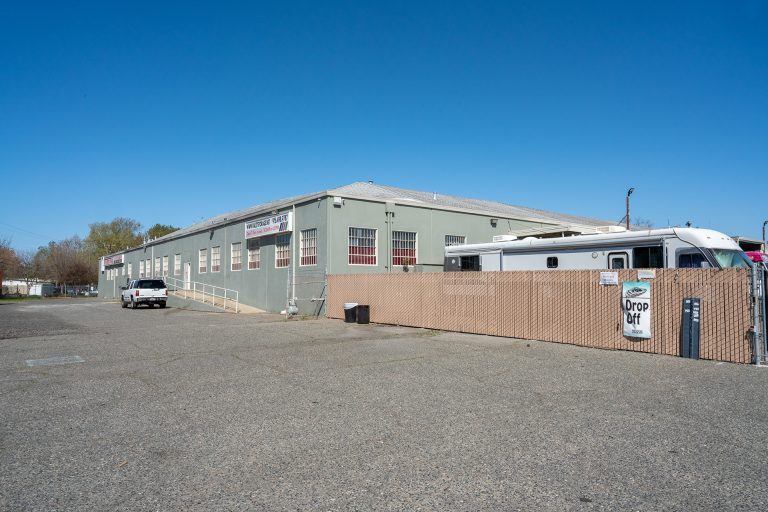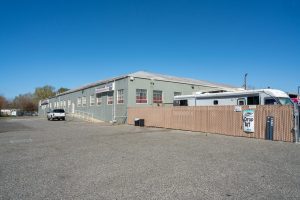 Sutter Capital Group acquired 1100 Richards Blvd and 1351 Vine Street comprising 210,000 SF of industrial space just north of Downtown Sacramento in an off market transaction in July 2021. In addition to the two properties, Sutter also acquired and took over operations of the sole tenant of both buildings, Valet Indoor Storage, which is a boat, RV and self storage business in operation since 1995.

Sutter was attracted to the opportunity due to the properties strategic location in the Richards Blvd corridor which is positioned to benefit from its immediate proximity to Downtown Sacramento and strong demand for industrial assets within a supply constrained submarket. Further, Sutter identified certain core elements of the Valet Storage business that can be significantly enhanced through capital investment to improve the vehicle access and aesthetic appeal of the buildings in addition to operational improvements to streamline to enhance the customer experience.